Shelley (33) is an Aussie now living in York. She is wife to Troy and has an almost 2-year-old daughter called Mackenzie. Shelley relocated to England when she was 20 weeks pregnant and had to navigate the unknown NHS and maternity care upon arrival. After a few weeks, she decided to employ the services of a private midwife who took over the prenatal care and was in attendance at the birth at York Hospital.
Hello Shelley, nice to talk to you. I must admit I'm intrigued by what we are going to discuss… so let's kick off with my first question, prior to your pregnancy had you ever heard much about eating the placenta after birth? Was it something you'd always thought you'd like to do? Or was it something you researched whilst you were pregnant?
Hi there, thank you for taking the time to chat with me. I had heard of eating the placenta after birth but like many people, I was disgusted by the idea and thought it was a bit hippie. It wasn't until I started listening to a pregnancy podcast (Hello, Bump) that I heard about placenta encapsulation and it sparked my interest.
I'll hold my hands up and say that I have images of fried placenta on toast or some kind of new protein bar with a difference. How did you 'eat' your placenta?
I think this is what most people immediately think of when they picture someone 'eating' their placenta. However, I had mine made into capsules and took them every day for a few months.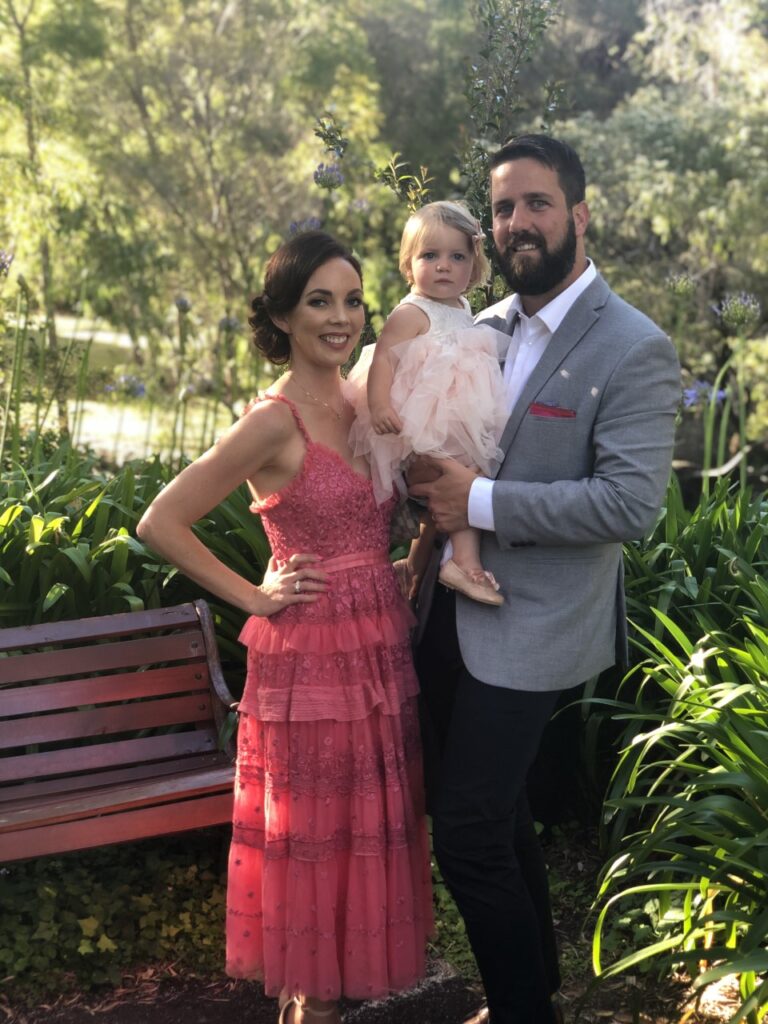 So, what is exactly is encapsulation? Do you know how the process is carried out? Is there a time limit in which it needs to be done after birth? How many tablets does one placenta make? What cost was involved?
The placenta is washed, completely dried out / dehydrated, pulverised into a powder and poured into capsules. Most placentas will generate between 75-200 tablets. They recommend that you take 2 tablets up to 3 times a day for the first 2 weeks and then 1 or 2 tablets as and when required until they were all used up. The cost was £200 and this included the collection of the fresh placenta and the capsules being returned to me via registered post. It is recommended that the placenta is chilled in a fridge or icebox within 30 minutes of delivery and then encapsulated within 1-2 days.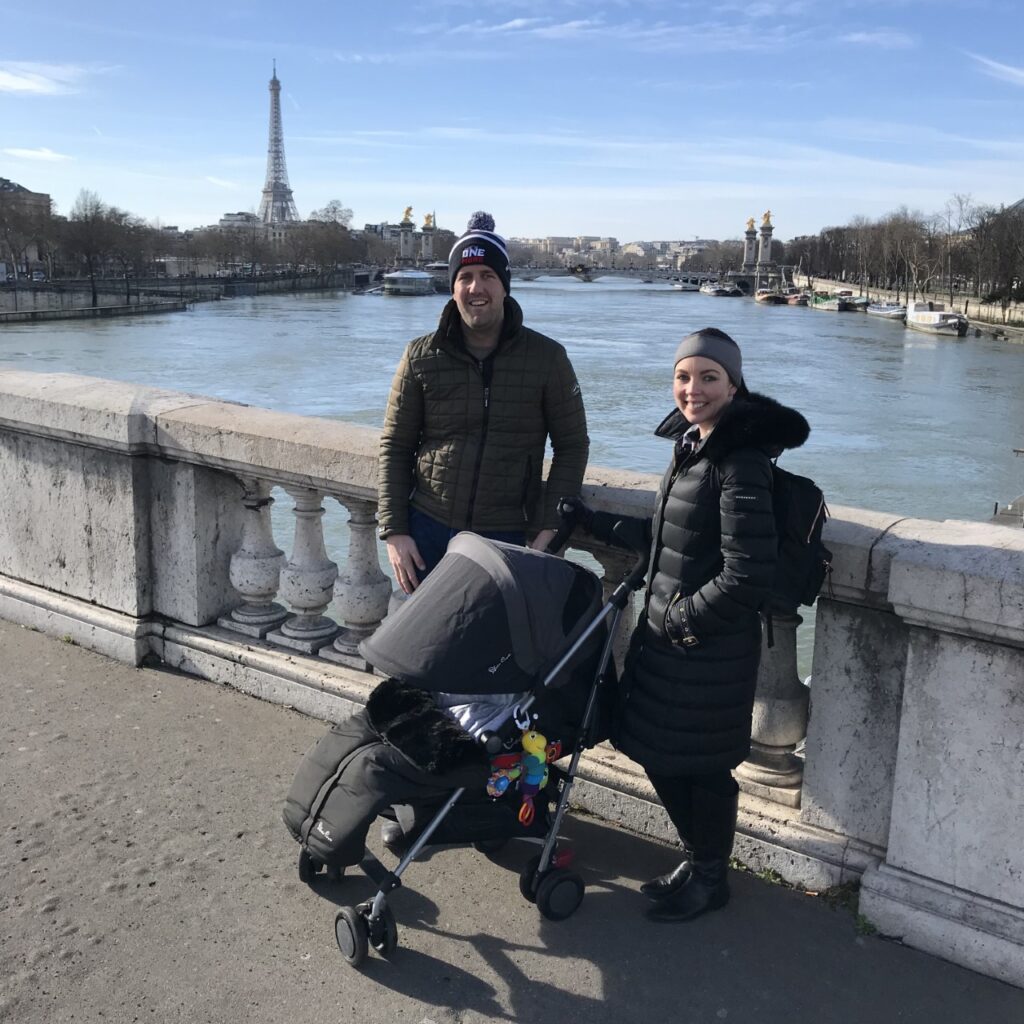 I know many will want to know, so I have to ask? Did the tablets have any taste? Or were you just able to swallow them down without an after taste?
Thankfully the tablets had zero taste. The placenta is put inside vegan capsules so very friendly for most people to take. Although I must admit, the first few times I took them I had a mental picture of what was inside, and it made me want to gag – I got over that eventually though!
This is obviously something that is very personal to each individual, so what made you want to eat it after birth? What are the benefits?
There are lots of potential benefits however unfortunately they have not been scientifically tested or proven. Some of the potential benefits include:
Encouraging good milk supply;
Assisting to stabilize hormones;
Replenishing essential vitamins;
Increasing energy;
Reducing post-natal depression; and
Reducing post-natal bleeding.
The main reason that I wanted to try them was because I was terrified of suffering from post-natal depression and I was eager to have a good milk supply. Whilst I have no evidence of whether they actually provided all of the potential benefits, I would definitely have the capsules made again if we have another child.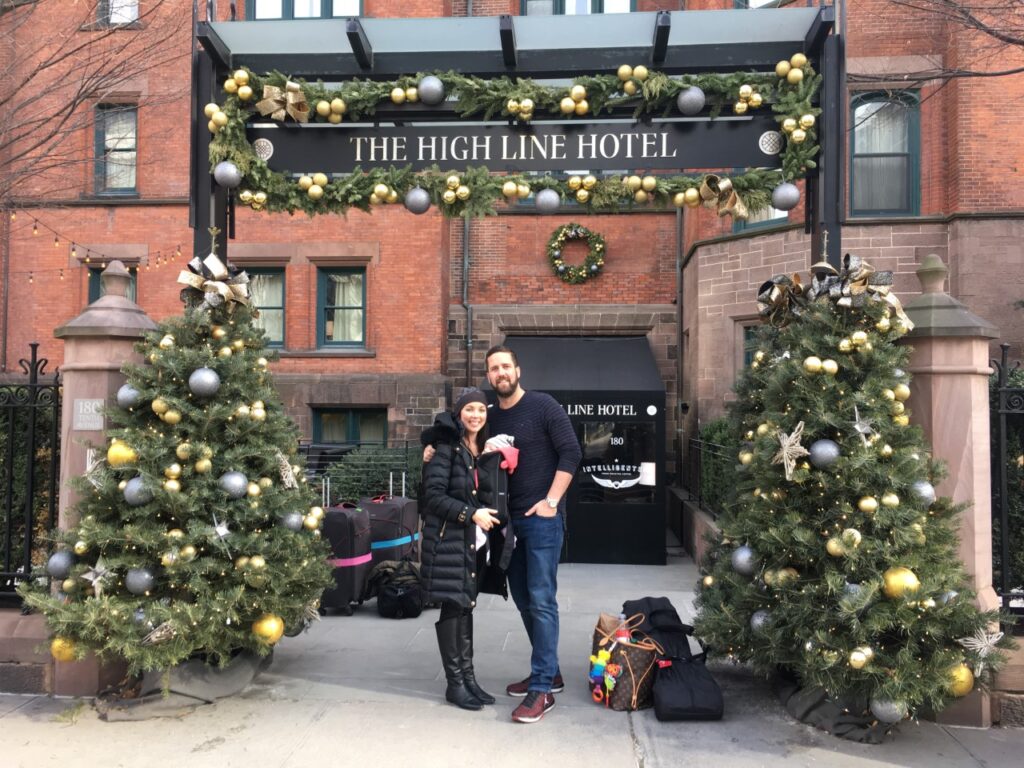 When you did your research into this, did you find much information out there or is it something that is still relatively new? Is there any medical research that supports eating the placenta after birth?
To be honest I didn't do a great deal of research – I was incredibly busy with the relocation, work and buying / moving into a new house prior to my daughter's birth. I had listened to the podcast and my midwife had discussed the option of placenta encapsulation with me. Unfortunately, there is not a great deal of information and the medical research has not been carried out, however, the IPEN Placenta Network website provides useful information – https://www.placentanetwork.com/
What would be your advice be to anyone who was considering this?
Do your research well in advance of your expected due date. Read about the potential benefits and if it is something you are interested in then find someone in your local area who provides the service. Reach out to them and they will be able to provide you with information and the costs and most importantly, what you need to do with the placenta once it is delivered. It is important that you are upfront with the hospital that you want to keep the placenta as otherwise, they will dispose of it.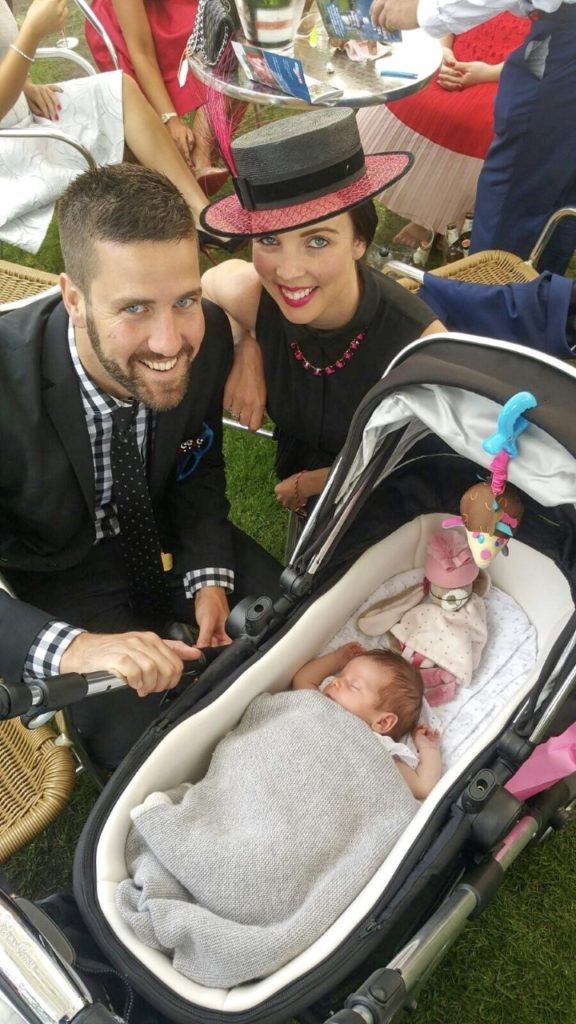 This was obviously something you wanted to do for you but what was the reaction of your friends and family when you told them of your plans?
I think I have been pretty quiet about it until now. Not because I didn't want people to know but because I was in that baby haze for quite some time and it's not something that would regularly come up in conversation. Generally speaking, my girlfriends are quite interested in the concept, and men are disgusted by it – isn't it funny that opposite sexes react so differently?
Shelley is the face behind the blog Wander & Luxe which talks about all things travel, motherhood and a little luxe. Through the blog, Shelley aims to inspire your family wanderlust, discuss topical subjects around motherhood and parenting and suggest things you might need (or want) in your life. Take 5 minutes out of your busy schedules to relax and enjoy the blog with a cup of coffee or glass of champagne. www.wanderandluxe.com.au
Interview by Danni, Mummy Social Team Member