Laura Tobin is best known for being a weather presenter on ITV's Good Morning Britain, and, as well as being a world record-holder in pancake folding (our hero) she's also mum to Charlotte Blossom, born in 2017.
When we get up in the morning, you are already on our telly! How do you manage getting up super early and having a young child? Do you have a close support network around you?
I've been a shift worker my whole working life and been doing earliest on GMB for over six years now. I'm so used to it, I actually had more sleep on maternity leave as Charlotte was a good sleeper (and still is). I get everything ready for the next day during her afternoon nap. Then I try to go to bed early after breastfeeding Charlotte (I'm going to go through winter as there are so many colds around) and my husband does the morning routine with expressed breast milk, which i do in the GMB makeup chair! We have some family and friends close by who help out. Unfortunately, my best friends (two have daughters around the same age) and mum and dad are an hour and a half away so can't help as much as they would like (every day 😂).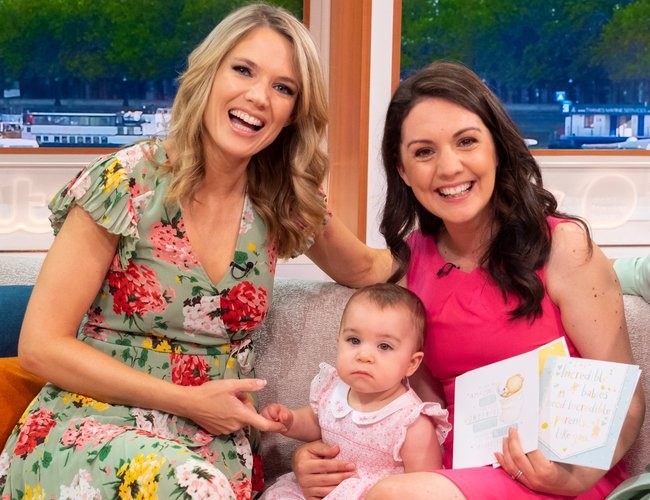 Your daughter Charlotte Blossom was born prematurely last summer, what advice would you give other parents who might find themselves in a similar situation?
I've learnt that everyone is different but ask as many questions as you can to understand what is happening and why – you become a medical expert! Also, write a diary. I was encouraged to do so when Charlotte was in hospital and wrote it every day. I also had a WhatsApp group set up to update people, as everyone wants to keep in touch but you don't have the time or energy to reply to them all. I also sent regular emails to GMB which they loved getting.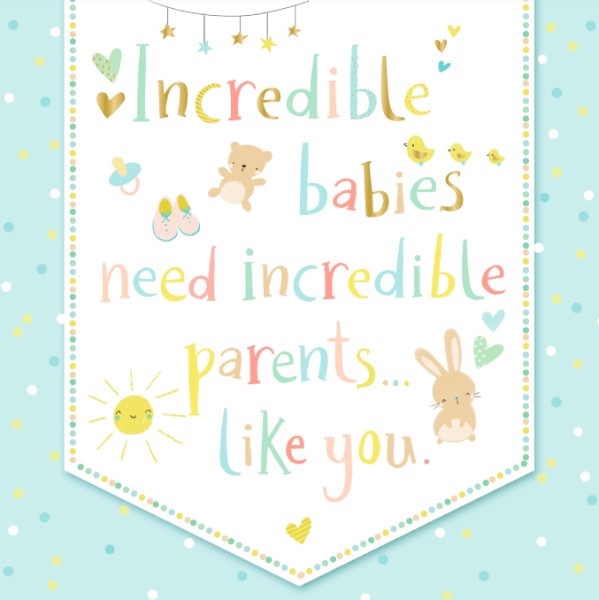 You have recently announced your decision to produce a brand-new range of cards specifically for sick and premature babies. Can you tell us a bit more about these?
They were inspired by Charlotte who was born three months early. Good Morning Britain and Hallmark teamed up with the baby charity Bliss to produce a range of special cards for sick and premature babies. 'Regular' baby cards have words and images that can be upsetting to premature parents who have to leave their babies behind in hospital and are definitely not celebrating their new arrival with a 'Congratulations' card. They are supportive and it means friends and family can give the kind messages they want to offer.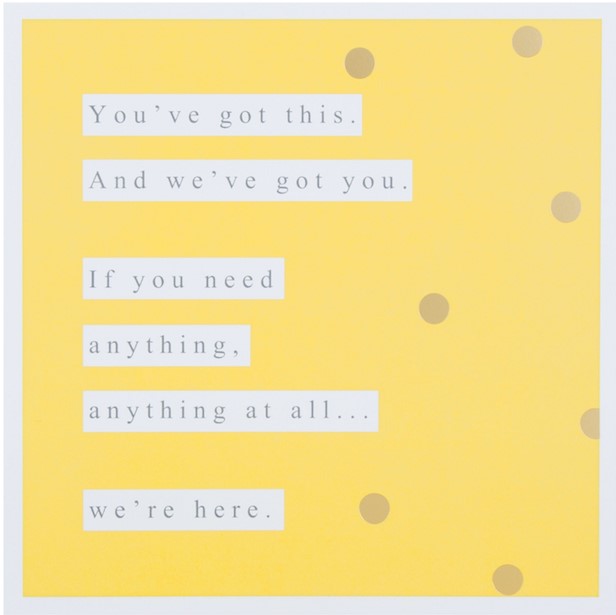 At Mummy Social, we know that chatting to other mums in a similar situation can really help. How important has it been for you to have 'mum friends' you can turn to?
I joined a local antenatal group with mums whose babies were due around the same time as Charlotte. It has been invaluable, from the meet up to go for a walk or coffee, to the millions of questions about sleep, nappies, feeding etc. I also have a WhatsApp group with my best friends from home whose babies are a little older, so they go through something first and I can ask a question hoping they know they answer.
Finally, we want to pick your meteorological brain! What is your prediction for the weather for Christmas? Do you think it will be a white Christmas?
Ha, the million dollar question! Did you know it's more likely to snow at Easter than Christmas?! I think it's a no to the type of Dickensian widespread snowfall we all want. All you need is one flake of snowfall to make it a white Christmas – which is possible – but I wouldn't dig out the sledge just yet!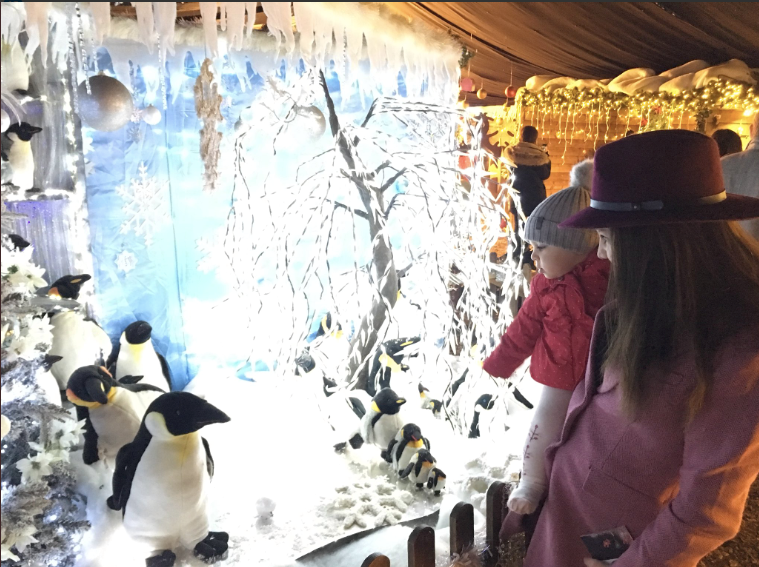 You can find out more information about Laura's wonderful premature baby cards here, or order them here.
Laura is also supporting the Sun's Christmas appeal, Light Up Christmas, which will fund Bliss's work and provide care packages for families spending the festive period at a hospital cotside. Around 7000 babies will be in hospital on Christmas day. Read more about the campaign here.