𝗖𝘆𝘁𝗼𝗺𝗲𝗴𝗮𝗹𝗼𝘃𝗶𝗿𝘂𝘀 𝗔𝘄𝗮𝗿𝗲𝗻𝗲𝘀𝘀: guest blog by @tilda_loves_albie.
At 6 weeks pregnant, I had a fever. The rest of my pregnancy was fairly straightforward. I had extra growth scans & reduced movements towards the end. Albie was born 11 days early via emergency c-section. He had low platelets & failed his hearing screening. We were told not to worry & that it was probably just fluid. 2 months & 2 tests later it was confirmed he is deaf in one ear. When I asked what could have caused it, I was told to speak with a paediatrician.
At 4 months I noticed Albie's eyes were cloudy. After a couple of weeks of different medicines & tests, we discovered that Albie has Congenital Cytomegalovirus (CMV). Since then we've had hundreds of appointments, calls & emails, a thousand questions & a million unknowns.
Albie is deaf in one ear, has visual impairments, brain calcifications & developmental delays. We don't know what the future holds but he is so happy. We feel blessed every single day that Albie is one of the lucky ones.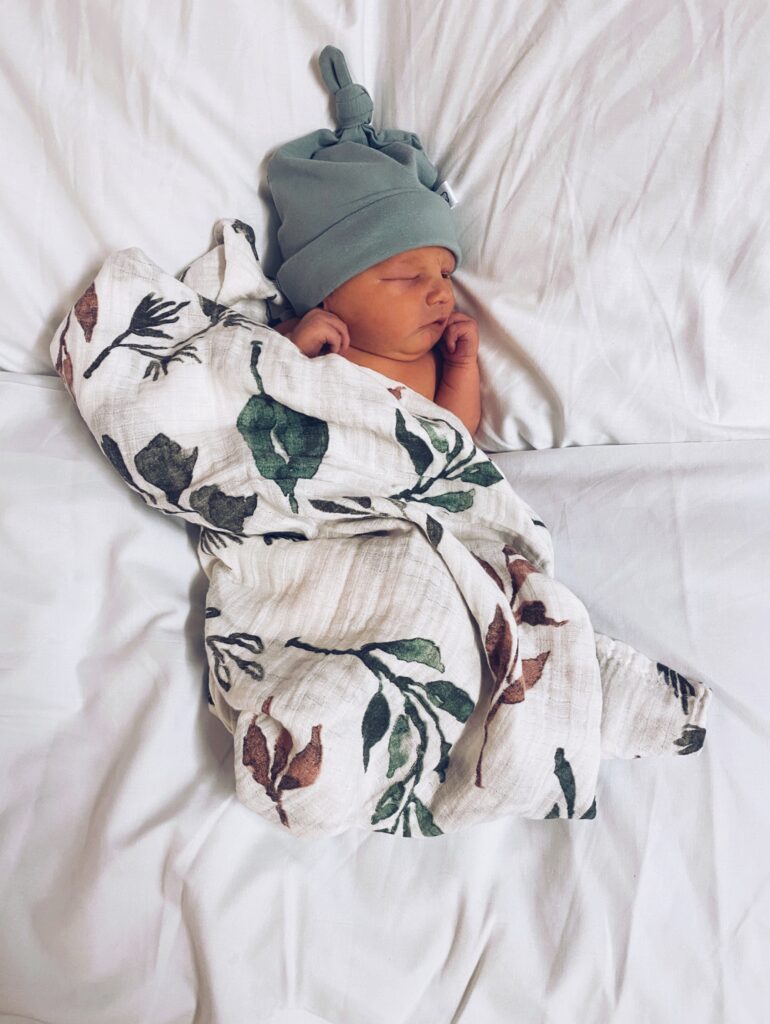 CMV is the most commonly transmitted virus from mum to baby. It is a common virus, like a cold to adults & children but can be deadly to unborn babies. It is the most common cause of non-genetic hearing loss & childhood disability. More children are affected by CMV than other well-known congenital conditions.
Around 1 in 150 babies are born with CMV in the UK. Babies can be born with no visible symptoms but develop problems later. Treatment must be given within the first 28 days which is one reason we are fighting for babies to be screened for CMV.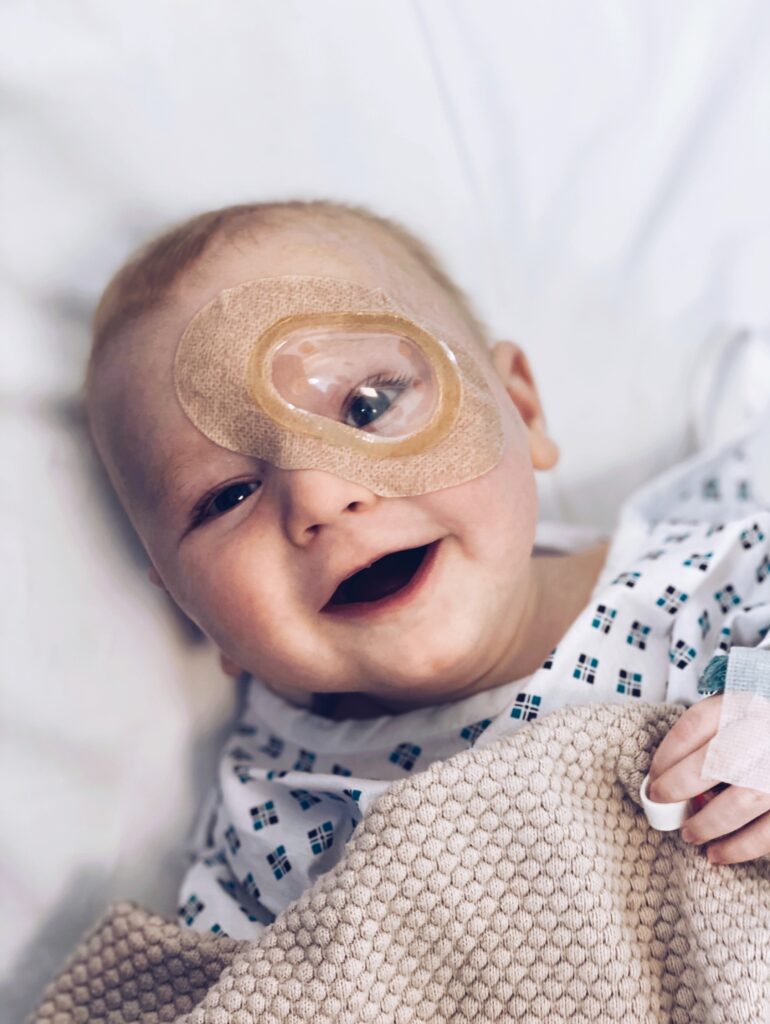 CMV is preventable and only by raising awareness can we stop this deadly virus. Most pregnant women who catch CMV, catch it from the saliva or urine of a toddler. Simple precautions can be taken to avoid catching it, such as: avoiding sharing cutlery, food & drinks with toddlers, avoiding kissing them on the lips and washing hands after every nappy change. Women planning a pregnancy (especially those who already have children or work with children) need to know the risks.
If you want to learn more about CMV visit cmvaction.org.uk
#cmv #𝗖𝘆𝘁𝗼𝗺𝗲𝗴𝗮𝗹𝗼𝘃𝗶𝗿𝘂𝘀 #cmvawareness