Guest blog written by @confessionsofafostermum
My upbringing revolved around domestic abuse. I was the child hiding under the bedsheets covering my ears to the chaos that surrounded me and I held my younger siblings tight to protect them from feeling the fear that I did every day. Those feelings of fear and trauma were the reasons I became a foster carer. I'm not 'amazing', 'a superhero' and these kids are not 'lucky' to have me. The reality is this……These kids are not lucky. These kids face situations every day that they never should be in in the first place.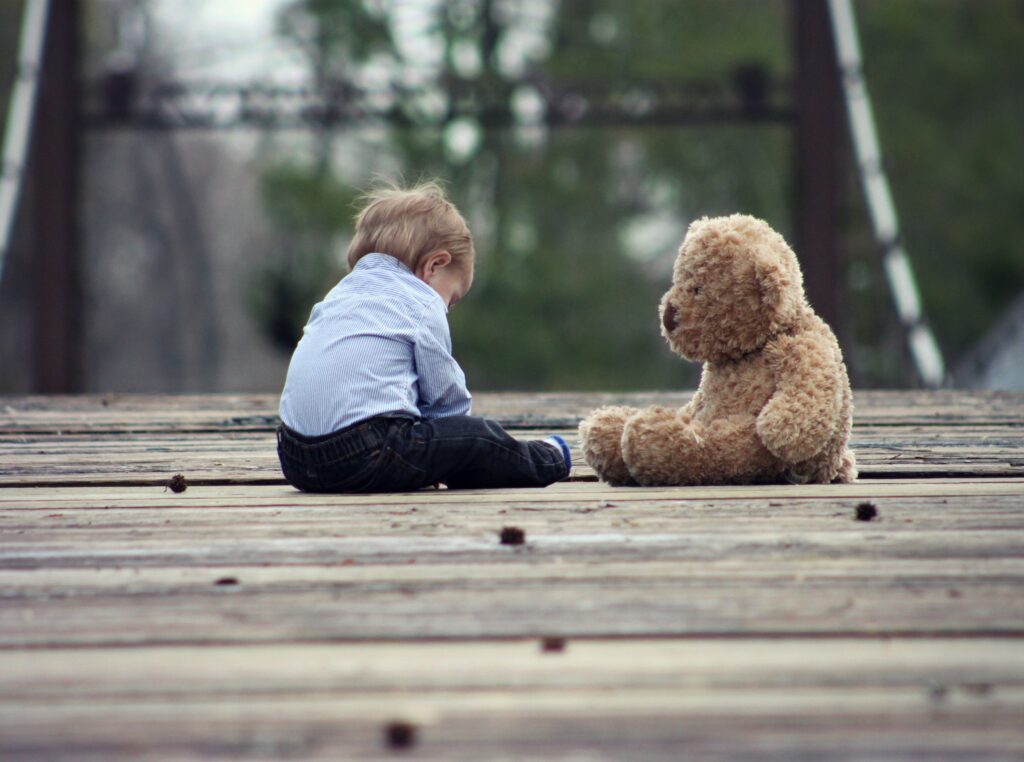 Throughout lockdown, kids are mentioned in terms of their mental health and schooling but rarely hear about the vulnerable and neglected. I see with my own eyes how lockdown has affected the care system. How every day there are many kids needing saving from their home lives and not enough carers to love and care for them in the way they need and deserve. I've seen Social workers under pressure and stress from dealing every day with the reality of not being able to get these children to safety.

These are kids that aren't getting their basic needs met. Kids who are not being fed, clothed, loved and kept safe, yet, as a society we have forgotten them. I am a carer who has seen the implications of domestic abuse through the kids that I have cared for. I have children in my care who were victims of a domestic abuse household and
the emotional impact remains very real in their little minds and hearts.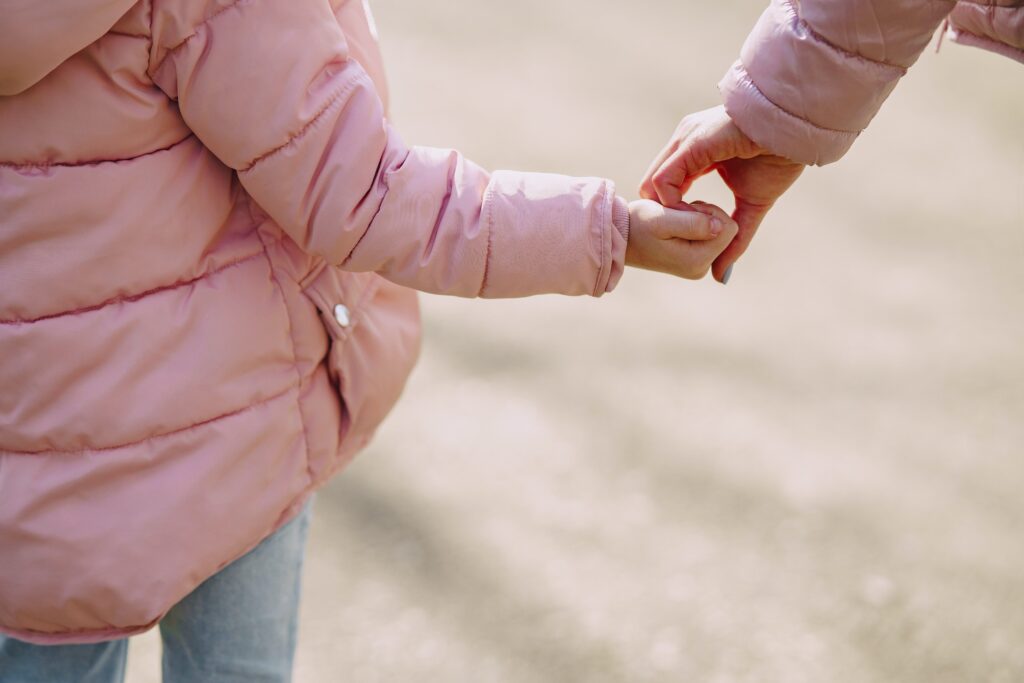 My experience has provided me with an insight into what can go on behind closed doors, especially in a pressurised situation and lockdown is a prime example of that. There are families facing financial hardship, families losing jobs and families who already have an unstable relationship, made more intense by lockdown. Unfortunately, when this happens, little ones can be the collateral damage in this situation and these are the kids that don't have school or clubs to go to as their respite or safe space. It is made worse for them in a situation they cannot escape from.

As a society we need to be aware, we need to step up and we need to protect the needs of our vulnerable children. We need to speak out for the voiceless. These kids deserve all the love and care we are able to provide. They need to know that their 'normal' isn't normal! They deserve to know that their little lives matter especially now.